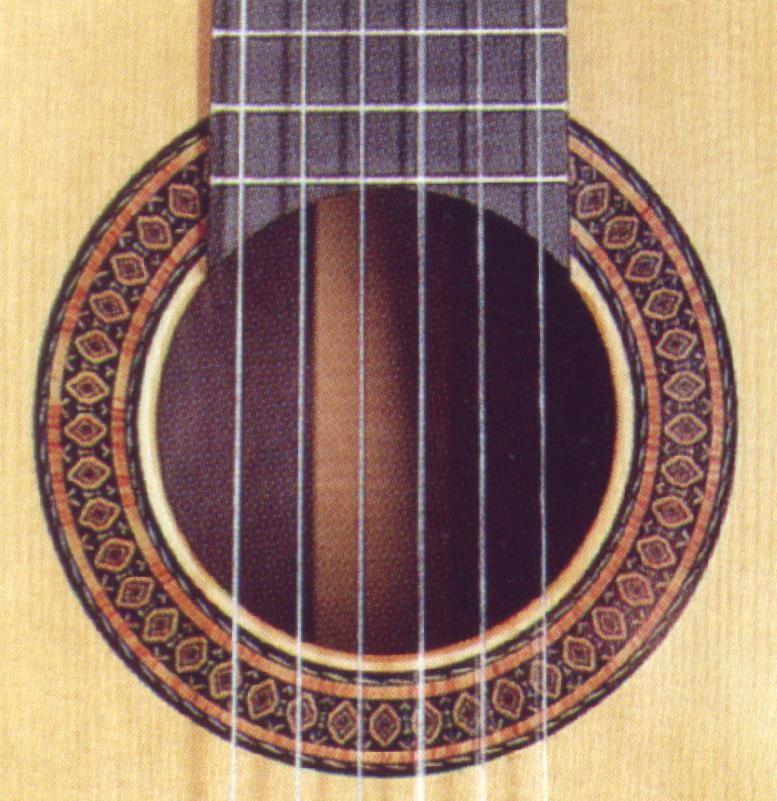 Home
Listening to the Trio
Press releases
Recordings
Program proposals
Transcriptions
Teaching
Addresses
Links
Home
Top of this page
Biography
---


The Trio Concentus, which began its activity in 1984, is made up of three soloists who are winners of prestigious National and international competitions ("Radio France", License Superieur de Concertiste-Ecole Normale de Musique Paris, "M.Giuliani", "N. Fago", "Città di Alessandria", "L.Legnani", "F.Sor", "E.Pujol", "Lagonegro").

It has given concerts in the major Italian cities, in halls and Festivals of international importance in Europe, Africa and Asia: Tsavta Hall in Tel Aviv, Rebecca Crown Auditorium and Khan There in Jerusalem, Palais Wittgestein of Dusseldorf, Zagreb Conservatoire, Belgrade University, Salle Cortot in Paris, Bucarest Ateneum, Fermo Festival, Como Music Autumn, Wiener Festwochen, Lublijana Festival, Guitar Festivals in Roma, Milan, Berlin, Stockholm, Cordoba, Tichy (Poland) and Israel. In 1997 the Trio has closed Santo Tirso International Guitar Festival, has take part in the Bath International Festival (Great Britain) and has opened performing a concert the 30th International Alessandria Competition.

Recordings and live performances by the Trio have been broadcast by the three TV and Radio Networks of the RAI, by Vatican Radio, Tele Montecarlo and the National Radio and TV broadcasting stations in Germany, Poland, Israel, France, Holland and Yugoslavia. The first two CDs, recorded by the Trio for Nuova Era, are devoted to the 19th century music and present four world premier recordings; the Trio collaborated with Renato Bruson and the Orchestra Internazionale d'Italia in preparing a CD of Italian songs.

The Trio has recorded for Edi-Pan, music by Italian composers and has recently collaborated in preparing two CD's of live music in occasion of the " VI Silesian Guitar Autumn" and the "XIII Lubleskie Spotkania Gitarowe". The last recording of the Trio Concentus is the CD "From the Piano" published by Rivo Alto, presenting the transcriptions of four major masterpieces by Musorgskij and Ravel. The transcriptions in this CD, which reveal a very complex conception and, in some pieces, call for the use of a guitar tuned one fifth lower, have been performed with great success in many concerts in Italy and abroad.

In more of ten years of activity, the Trio has enhanced the great potential of three guitars in the original repertoire the Trio has rediscovered unpublished works by composers of the 19th century; in the field of contemporary music, the Trio has stimulated several authors to compose their works for the Trio. Furthermore, these three guitarists have devoted themselves constantly to a broad project on the use of transcription, seen not only as a means of expanding the repertoire but also of research of the expressive possibilities of the ensemble.

---